The right firm.
The right partnership.
With over 30 years of experience, we have been providing tax services, accounting, and bookkeeping in Hamilton Township. Our expertise ranges from managing reporting requirements and compliance risks to offering a comprehensive suite of services for future planning and strategizing. We are dedicated to helping your business succeed, whether you need financial reporting, business planning, litigation support, or financial advising. You've come to the right place.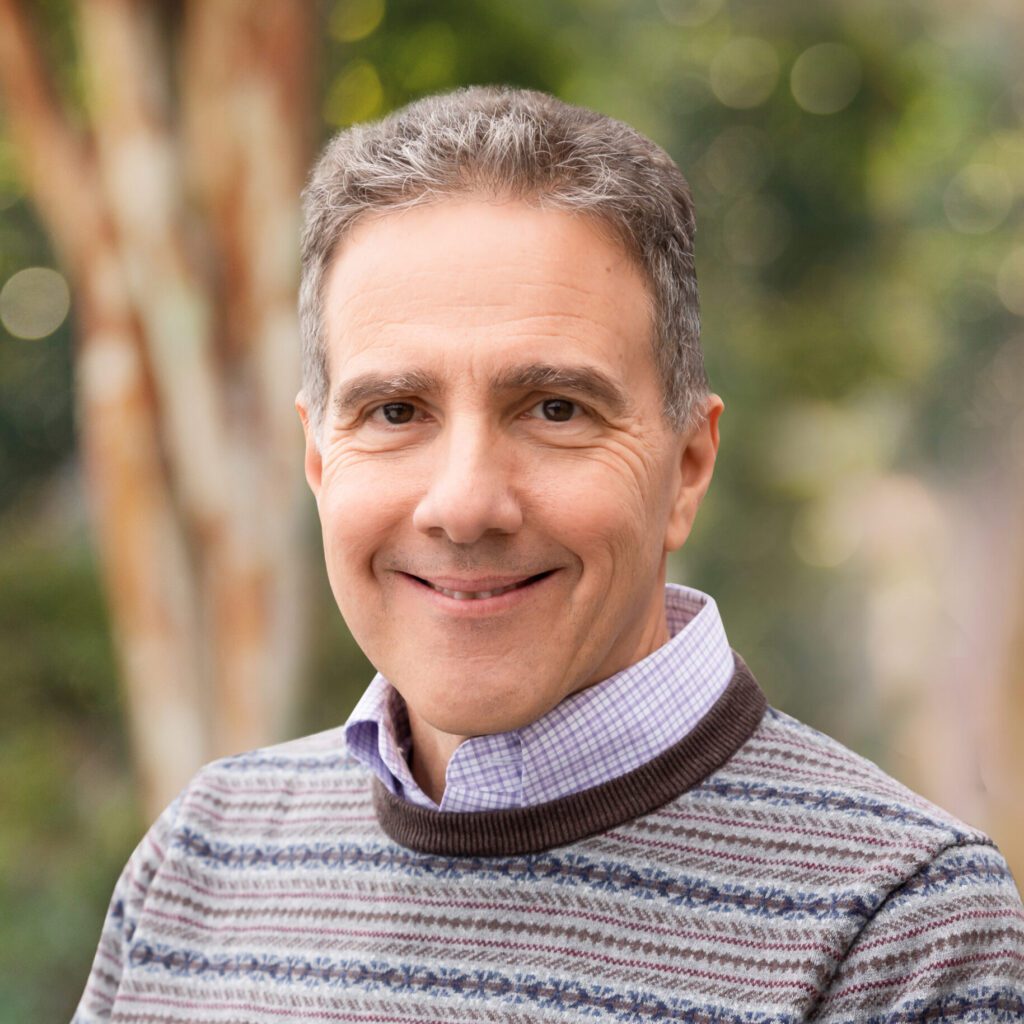 Jim is a native of New Jersey having graduated from The College of New Jersey in 1987 with a Bachelor of Business Administration in Accounting. He has been licensed by the New Jersey Board of Public Accountancy as a Certified Public Accountant since 1989. Jim started his career in public accounting in 1987 with a large regional firm in Princeton. In 1992, Jim joined Al Silvestri and formed a local CPA firm in West Windsor. In 1995, they merged with Vince and Pat Civale and formed the firm that preceded Hamilton Mercer Advisors. Jim spends most of his free time with his wife, Anna and spends free time visiting their two grown children who live in Texas and Massachusetts.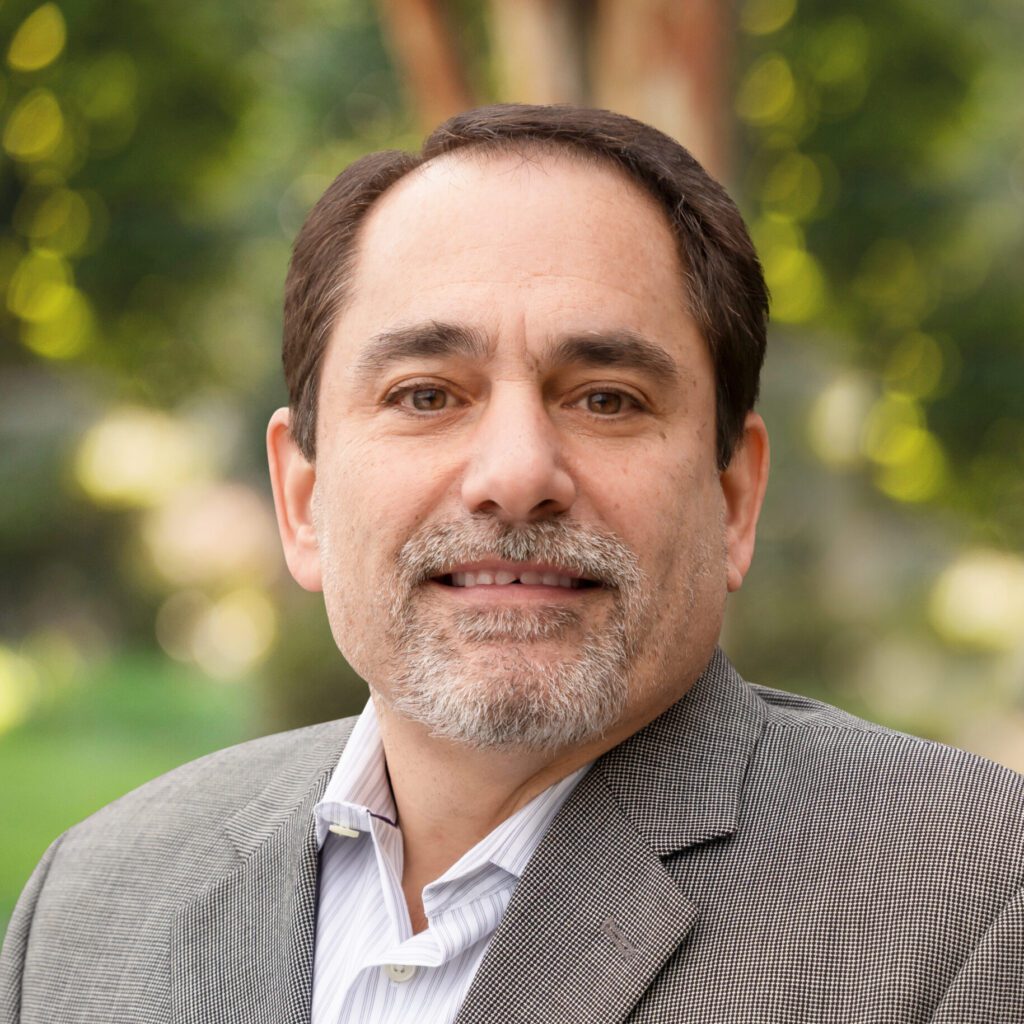 Peter S. Martin is a Certified Public Accountant, a Certified Valuation Analyst, and holds the Certified in Financial Forensics credential. With over 35 years of experience, including five years with a regional firm, he currently leads the firm's audit, litigation support, peer review, and nonprofit client service areas. He is an objective advisor to many businesses and has extensive experience in a wide variety of industries, including distribution, manufacturing, construction, real estate, retail, import/export, restaurants, and nonprofits. A frequent lecturer on behalf of social service and faith-based nonprofit organizations, he serves as an advisor to a wide variety of community organizations and has extensive nonprofit auditing experience. Peter is an active member of the New York and New Jersey Societies of CPAs, NJCPA Auditing and Accounting Standards and Nonprofit Committees, American Institute of Certified Public Accountants, and the National Association of Certified Valuation Analysts. Peter graduated from Queens College of the City University of New York with a major in Accounting and Information Systems and a minor in Economics.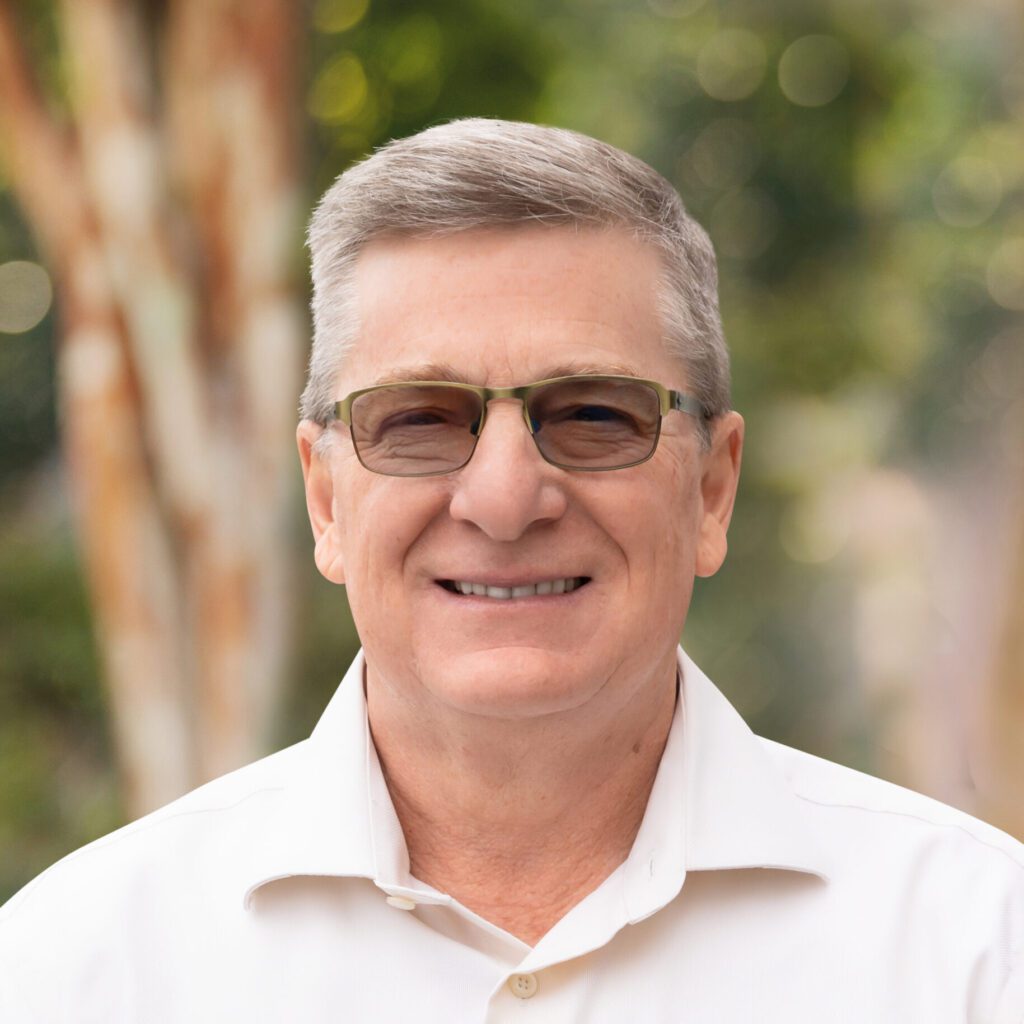 Albert Silvestri is a Principle of the Certified Public Accounting firm of Hamilton Mercer Advisors, LLC. Mr. Silvestri's clients enjoy a high level of service, thanks to his deep knowledge about their particular types of business. Over the past 40 years, Mr. Silvestri has served as Financial Advocate for several closely-held businesses and organizations in many industries. Mr. Silvestri's experience enables him to perform both the technical functions of accounting as well as business-based analyses of financial and tax issues. He is also actively involved in financial planning for both businesses and individuals. He is a registered investment advisor and holds an insurance producer license in various states.

Mr. Silvestri has spoken to several professional and civic groups on tax and accounting topics. Mr. Silvestri is a member of both the New Jersey Society of Certified Public Accounts and the American Institute of Certified Public Accountants. He graduated from Rider College in 1982 with a Bachelor of Science in accounting and earned a Masters of Science in taxation from Seton Hall University in 1988.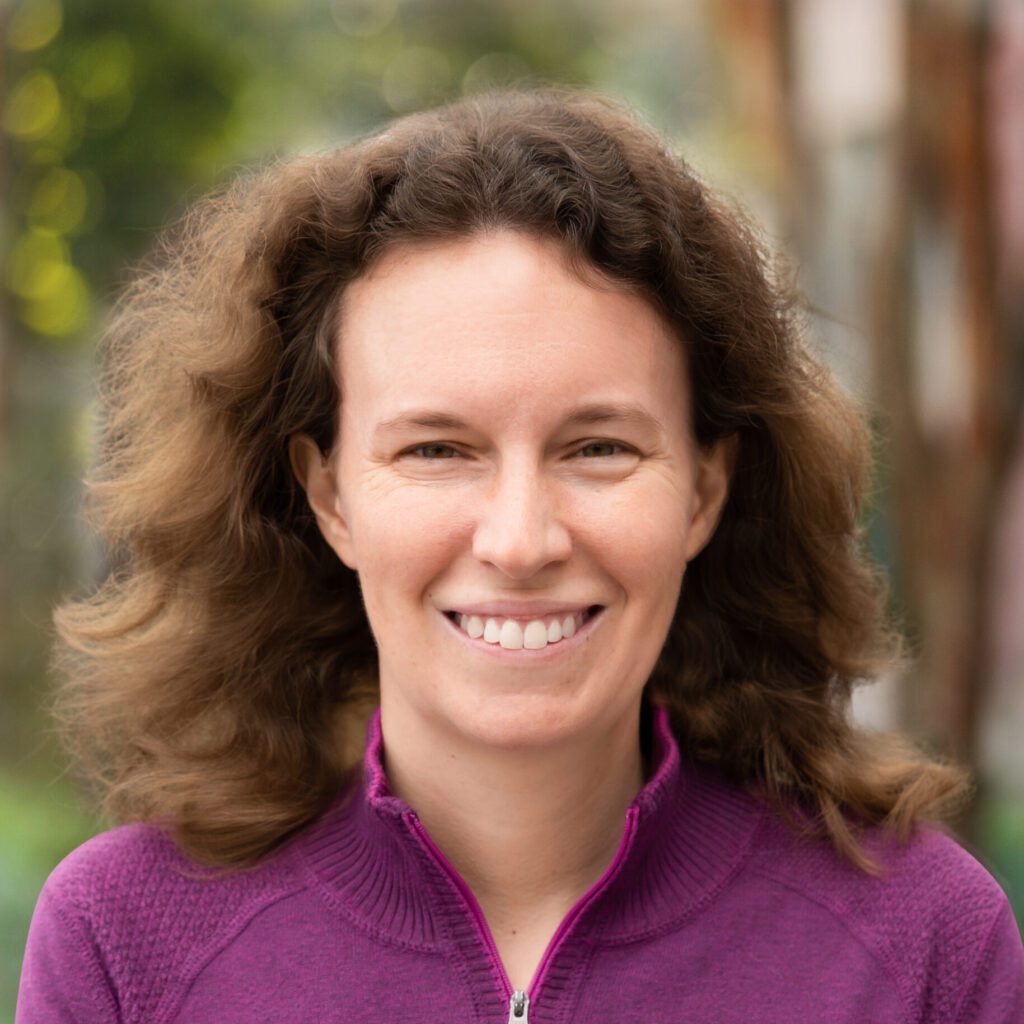 Amanda Janousek
Tax & Audit Manager
Amanda is a tax manager at Hamilton-Mercer Advisors. Amanda has over 18 years of experience in tax, accounting and auditing. Amanda received a Bachelor of Science in Accounting from The College of New Jersey. Amanda is a licensed CPA in the State of New Jersey. In her free time, Amanda enjoys spending time at the beach, traveling and biking.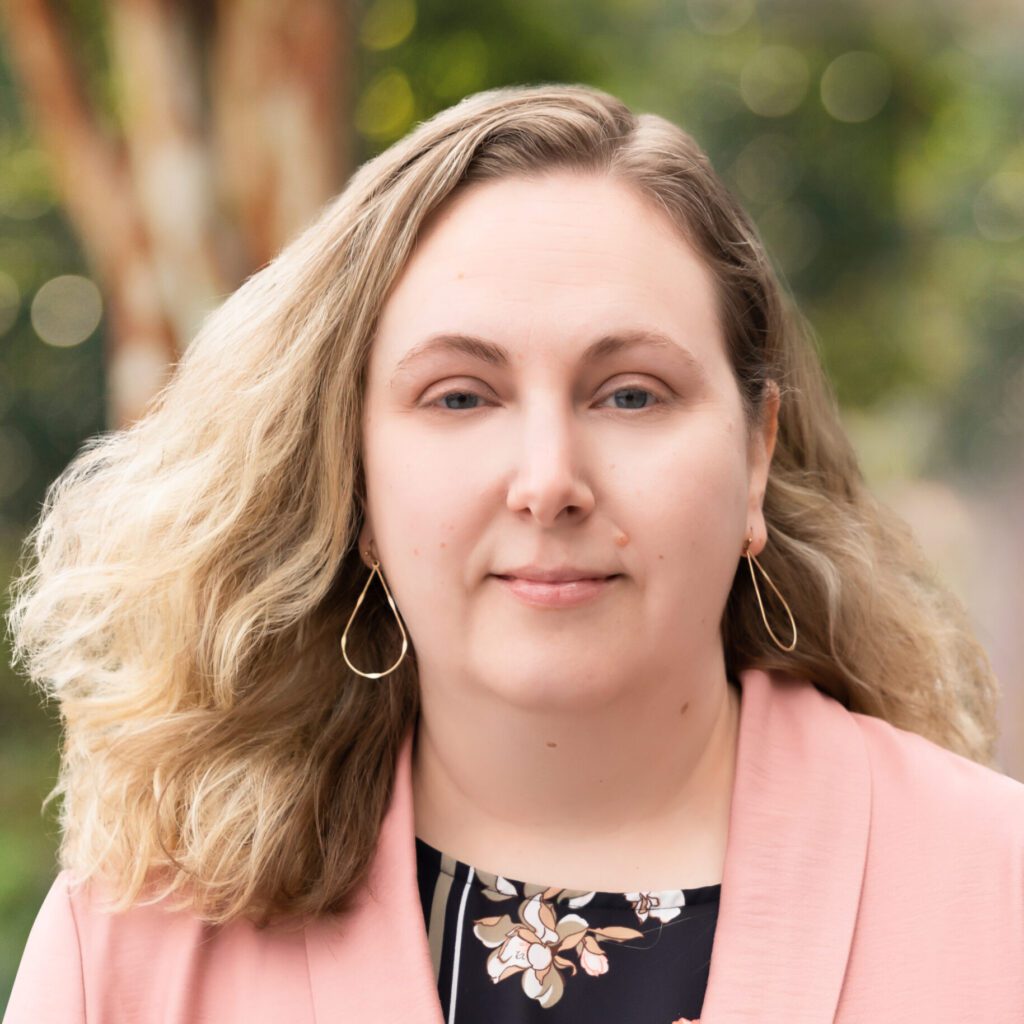 Amanda Reed-Darby
Senior Audit Associate
Amanda is a Senior Audit Associate with Hamilton Mercer Advisors. A US Air Force veteran, Amanda received her BSBA in accounting from Rider University, New Jersey. She has eight years of professional accounting, auditing, and tax experience for individual, corporate, partnership and not-for-profit clients.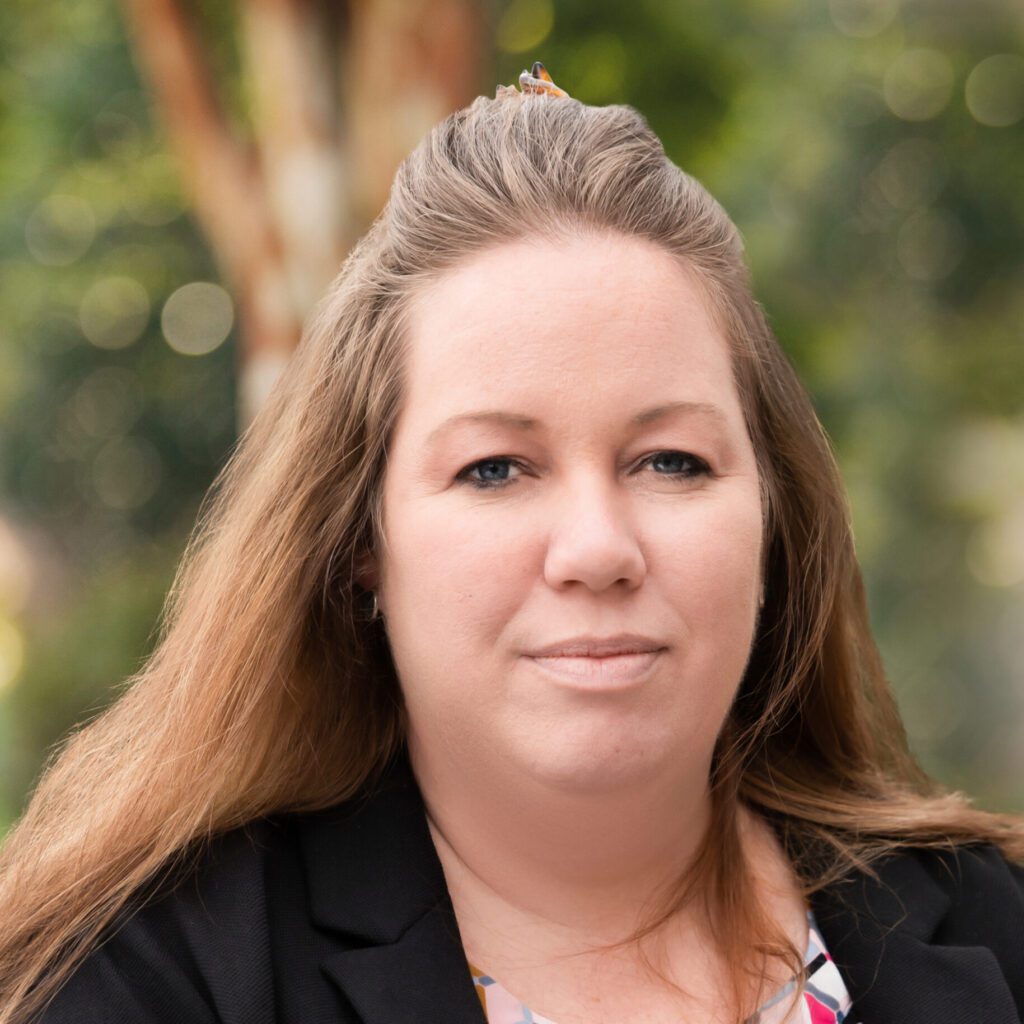 Jessica Roeckel
Senior Tax Advisor
Jess graduated from The College of New Jersey with a BS in Accounting in 2005 and has been with the firm since she was an intern in 2004. She specializes in the preparation of Individual, Estate, Inheritance, and Fiduciary Tax Returns. She enjoys meeting with new clients and helping them solve any tax problems they may have – as painlessly as possible.

Outside of work she enjoys spending time and exploring new places with her husband and their children. In addition to her kids, they also have a Great Dane and two cats.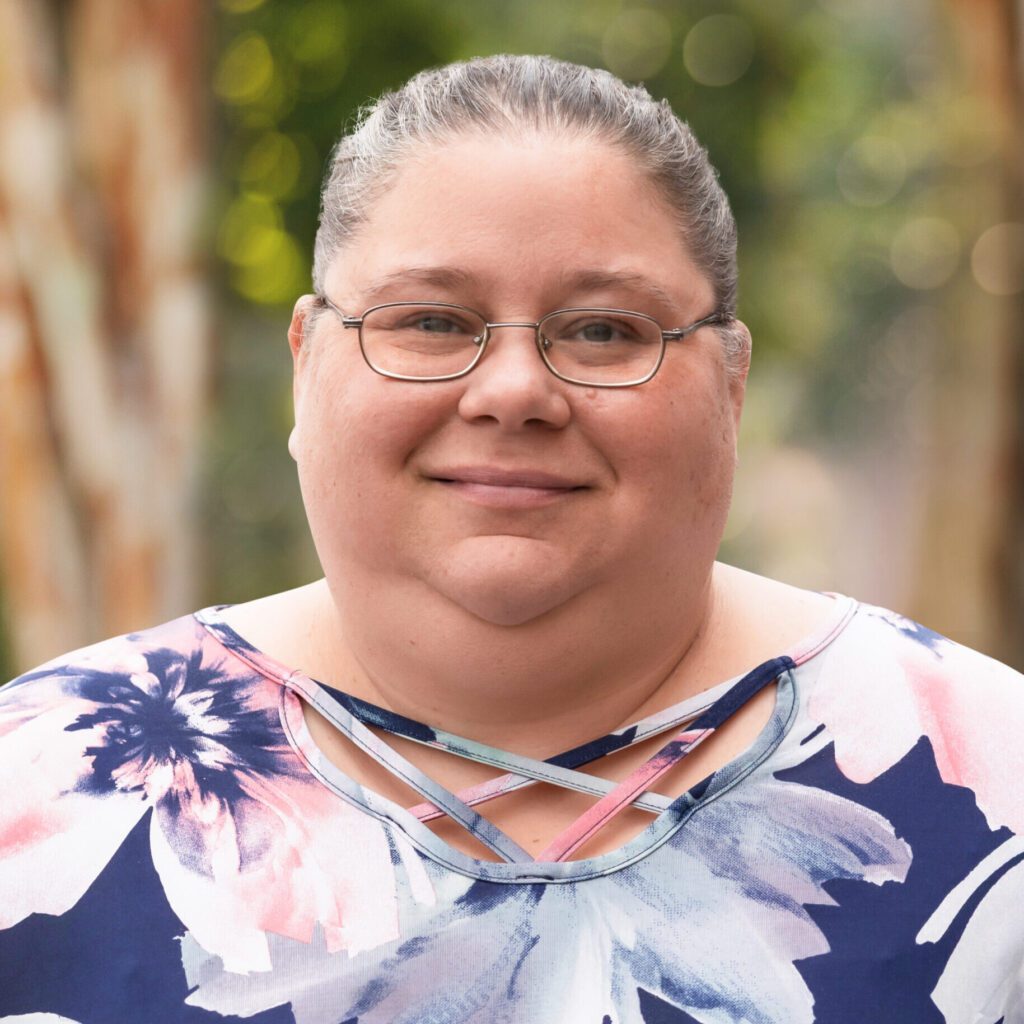 Michele Lubiejewski
Senior Tax Advisor
Michele joined the firm in 2023 with over 20 years experience in public accounting . Her duties include but are not limited to performing audits and reviews for non profit organizations, including unions, preparation of tax returns for businesses, individuals and non profit organizations, preparation of the Department of Labor form LM-2, compiled financial statements, and preparation of federal and state payroll returns . Michele received her Bachelor's degree in Accounting from Holy Family University.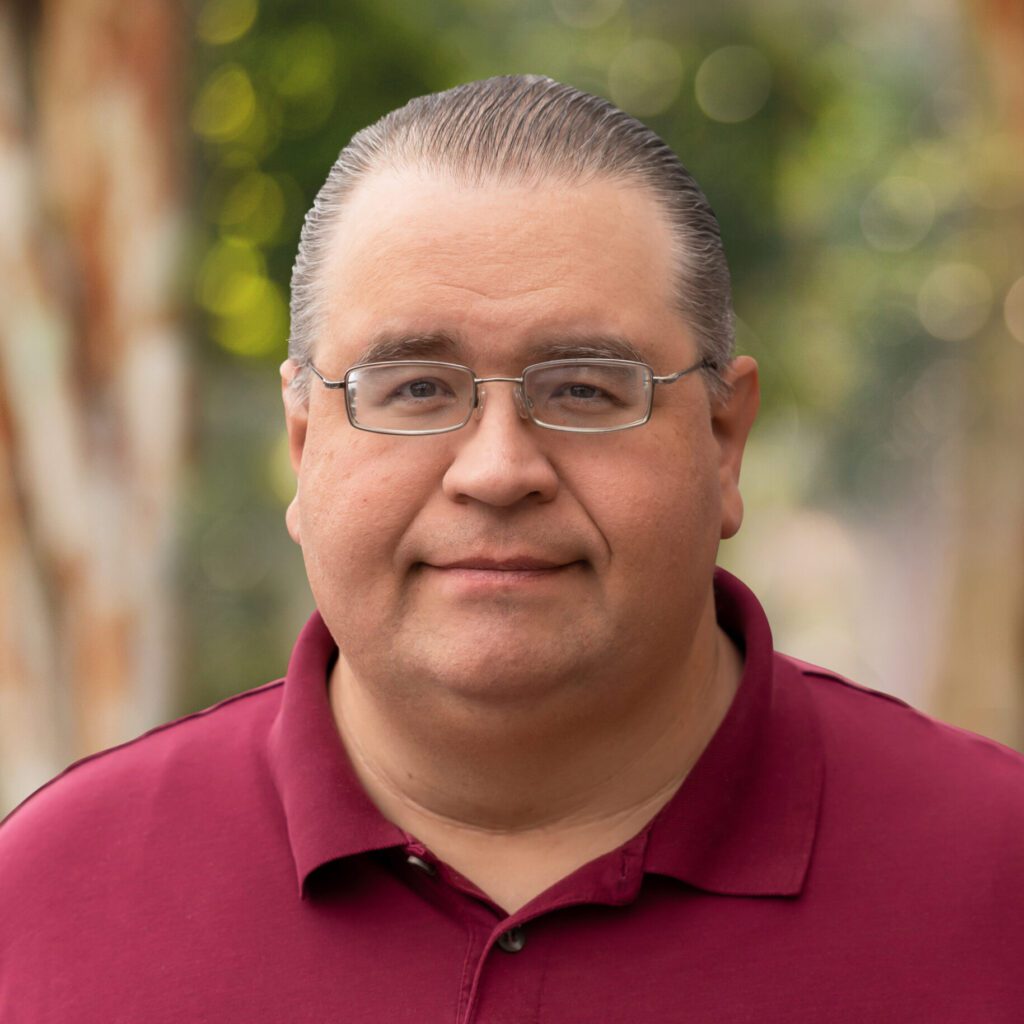 Jim Janeczek
Senior Tax Advisor
Jim has been with the firm since 2017. He graduated from Rider University in 1998 with a BS in Accounting. Jim specializes in preparing estate and trust returns (Form 1041), but he also handles other responsibilities such as preparing individual, corporate, partnership, and not-for-profit tax returns, state sales tax returns, and compiling and reviewing financial statements.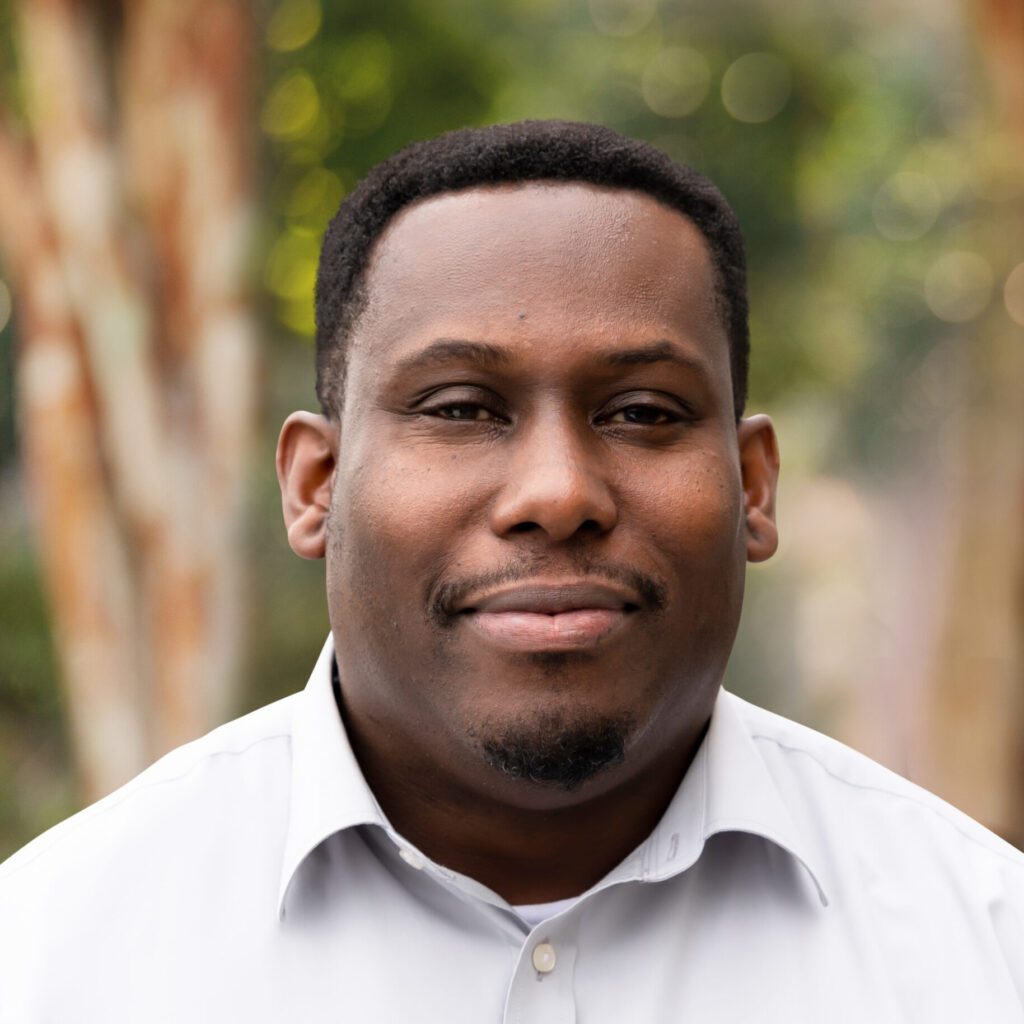 Trenton Lewis
Senior Tax Advisor
Trenton is a senior tax advisor with Hamilton Mercer Advisors. Trenton has over 17 years of experience in accounting, auditing, reviews, compilations and preparation of individual and corporate tax returns. Trenton received a Bachelor of Science in Business Administration from Thomas Edison State University, New Jersey. Trenton spends most of his free time with his wife and two boys.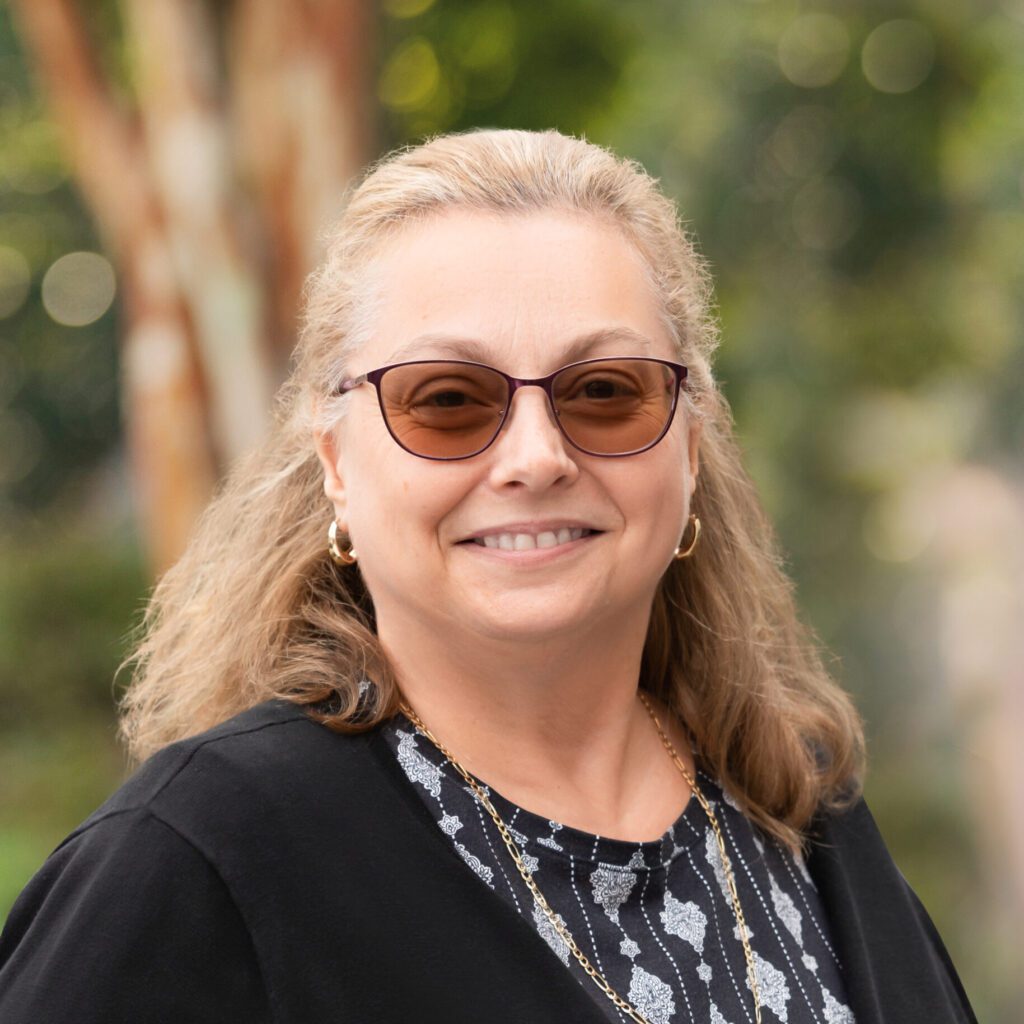 Ruth Gomez
Business Advisor
Ruth graduated from Walsh College in Troy, MI, with a Bachelor's degree in Accountancy and has 9 years of experience as an accountant. Originally from Toronto, Canada, Ruth was raised in Michigan and moved to New Jersey in 2019. Off hours, she enjoys spending time with her husband (they got married in 2019), traveling out of the country, and visiting family and friends in other states.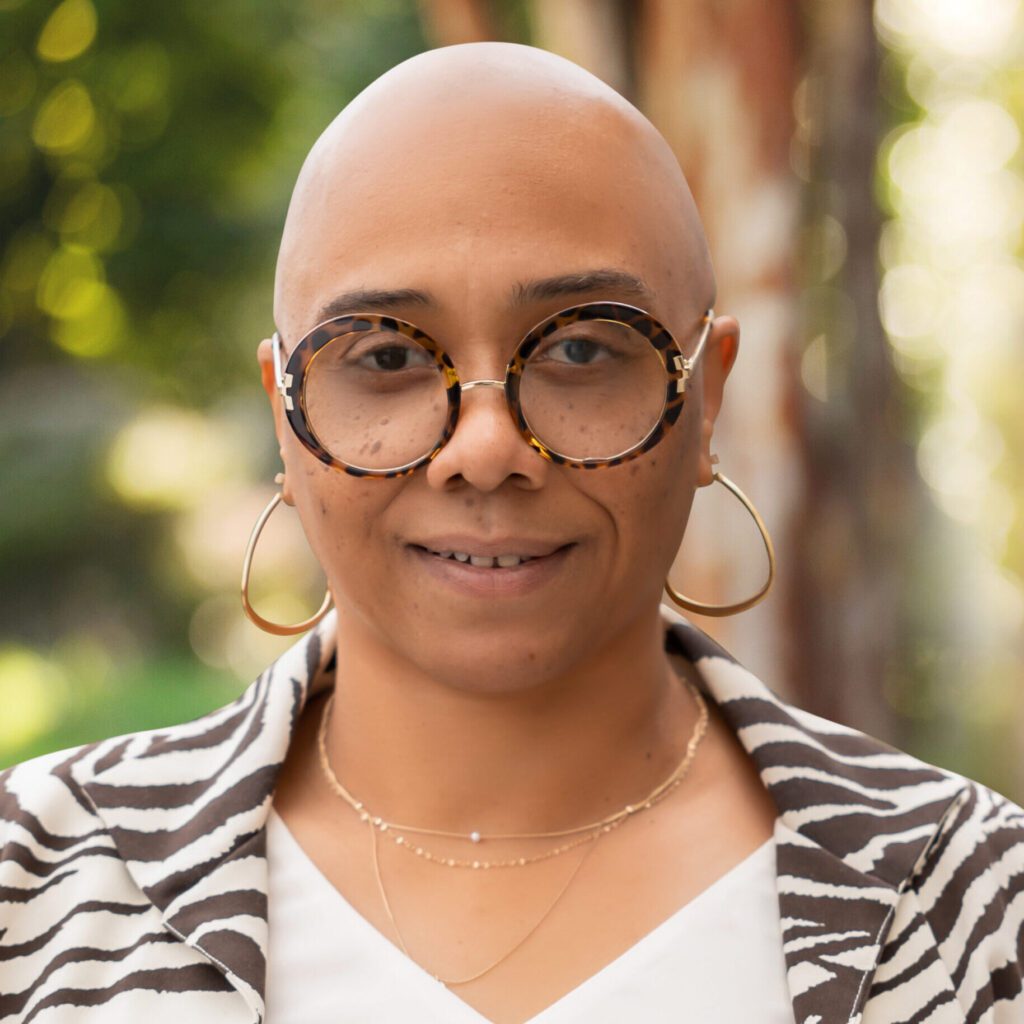 Cynthia Williams
Administrative Assistant
Cynthia has provided excellent attention to detail and has represented professionalism to customers in the accounting field for the past 14 years. Cynthia is an organized and responsible individual with strong computer skills.
Outside of work, Cynthia spends time with her three daughters and granddaughter. She enjoys cooking and watching movies and is actively involved in her daughters' school activities.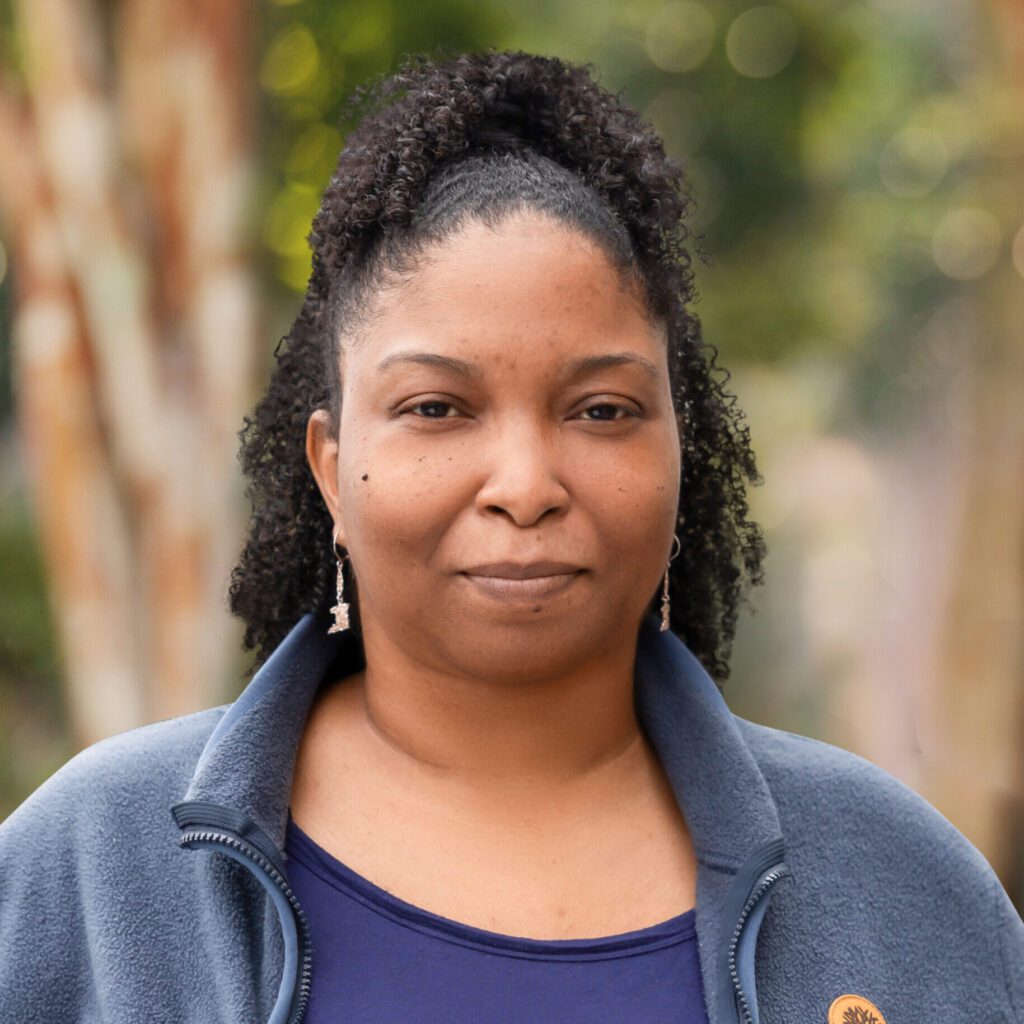 Seanelle Grandison
Business Advisor
Seanelle is an Administrative Assistant with 10 years of experience in the field. She has extensive experience with all administrative tasks including data entry in the legal and business fields. Seanelle is able to tailor her skills to meet the needs of various clients. Seanelle is inspired daily by her husband and daughters. In her free time, Seanelle loves to travel the world and play video games with her daughters.